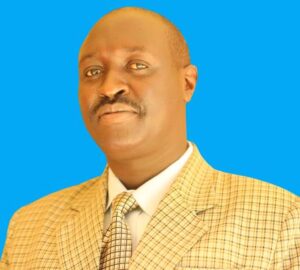 Dr.Robert Kati was appointed as a director of AWASCO on 21/5/21. He holds a PhD in Pedagogy (Mathematics) from Jaramogi Oginga Odinga University of Science and Technology. He is a senior lecturer at Kibabii University.
He has over 23 years of teaching, research, supervision and leadership. He has undergone professional training in corporate governance, leadership and performance management among others.
He has contributed widely on various institutional boards of management and also held various leadership positions in various organisations.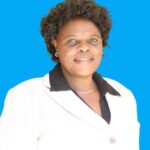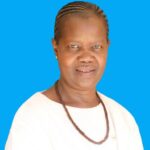 Mrs. Mbaya is the chairperson of the audit committee and also sits in the technical services committee.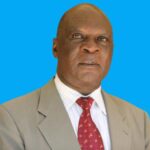 Director Obuhuma graduated with BEd. Hons from The University of Nairobi. He was a lecturer at Kagumo Diploma College. He was the Principal Headteacher of Ebunangwe Secondary,Esalwa Secondary schools respectively. He has also served the Public as an Elected Councillor. He was elected as the Chairman of the defunct Vihiga County Council. Because of outstanding Leadership Skills He has been He been elected as the Chairperson in Several Board of Managements. He also has extensive skills on Solid Waste Management.